Making everything beautiful.
Milan Events Jamaica is a full service event planning company that focuses on unique, high impact, luxury event executions.
Its easy to go on Pinterest and pick something that everyone else is doing. Its a totally different ballgame to create a vision that matches your style, personality and flair with a customized mix of bold statement pieces and intricate well thought out details. That's what you get with a Milan Event. 
Once you've said yes, get in touch with us to have an initial discussion about your vision for your big day. We'll work with your personal style, your inspiration images and your budget to create a luxury wedding experience that is fully yours. A deposit is required to secure your wedding date and to confirm venues for a virtual or in person site visit. We accept the following payments: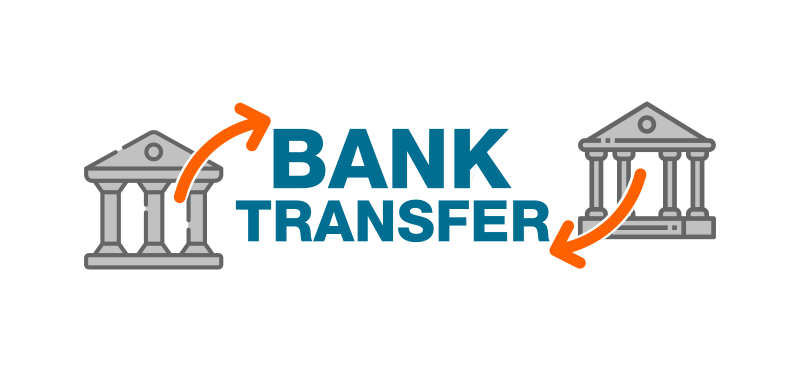 Direct deposit within Jamaica from any local bank to our  Scotiabank Account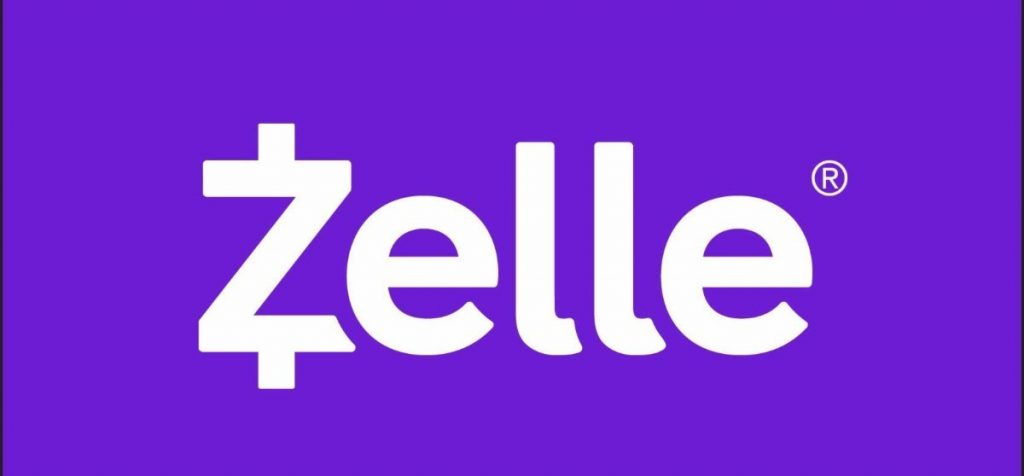 Zelle transfer within the USA from over 20 Banks including Bank of America, Wells Fargo, Chase…etc.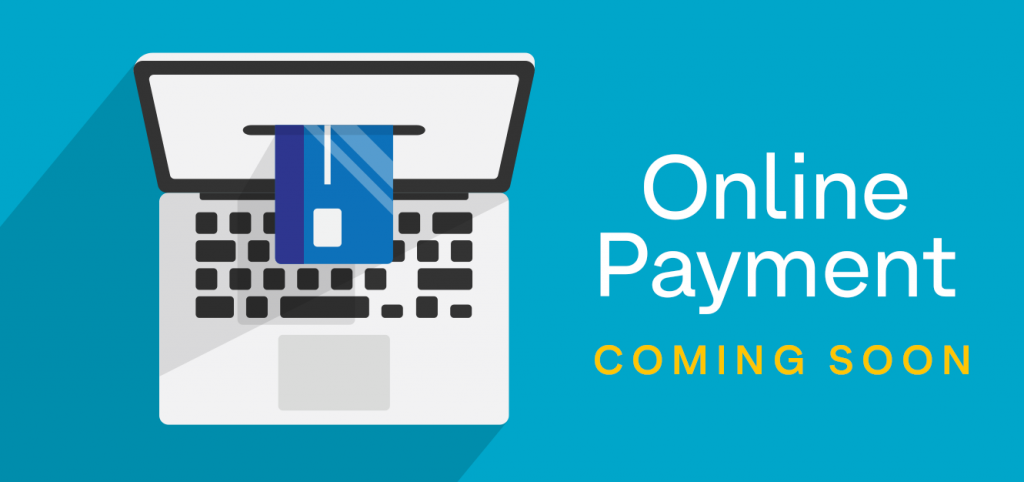 If you would like to work for an organisation making a real impact non mauris vitae erat consequat auctor eu in.